Website Design | Social Media | Search Engine Optimization
Our Passion: Watching your business grow...like magic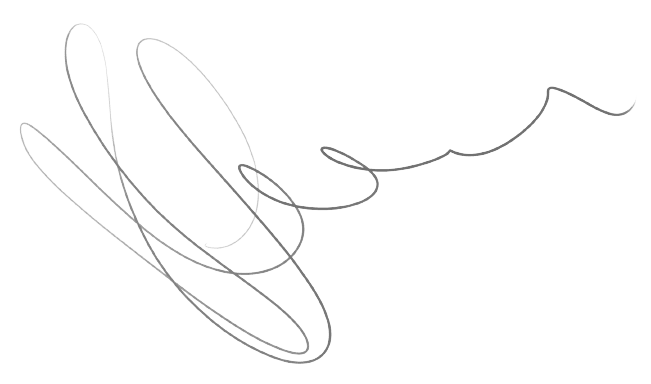 When your company needs development
We enhance and amplify your expertise by becoming a powerful extension of your organization. We work in partnership with you, creating the perfect digital marketing strategy.
Creating awareness with your desired audiences
Creating interest in your products or services providing valuable information to the right audience at the right time, building a healthy pipeline of qualified leads for your sales team.
Real-time feedback; more frequent check-ins
A weekly review and report cycle can give you a broad look at your business performance, progress, and goals on a continuous, comparable basis.
If you desire a fast, mobile-friendly, and visually captivating website, you've found the perfect solution. At BeanStalk Digitals, we excel in crafting custom WordPress websites with the purpose of converting visitors into customers. Regardless of your business type, we possess the expertise to assist you in creating a standout website that represents your brand uniquely.
Results-Oriented Solutions
Through careful content creation and planning, we build brand affinity one post at a time. We focus marketing on Facebook, YouTube, Google Business Profile and LinkedIn.
Search Engine Optimization
Search engine optimization (SEO) is both an art and a science that aims to improve the ranking of web pages on search engines like Google and Yahoo. Since search is a primary method for people to discover online content, achieving higher rankings can significantly boost website traffic. It's frustrating to have a website that cannot be found online, and we understand the importance of making your website easily discoverable.
BeanStalk Digital Are Passionate About Growing Your Business
We are the decisive factor behind your success
BeanStalk Digital, located in the picturesque coastal town of Stilbaai, specializes in serving Stilbaai, Riversdale, and Albertinia. However, our expertise extends worldwide, enabling us to build your website no matter where you are located. We have a genuine passion for crafting WordPress websites and witnessing their growth over time.
At BeanStalk Digital, we create websites using WordPress and utilize popular plugins such as Elementor, Astra, SiteKit, and RankMath. Our emphasis extends beyond website development, as we also prioritize on-page SEO to ensure your website's visibility on search engines. Additionally, we excel in producing visually appealing social media images and video posts.